BandWidth
SERVIE DESCRIPTION

BandWidth is the Clouditalia "turnkey" solution to transport data, voice and images, both in a metropolitan area and across Italy, in compliance with high availability and scalability requirements. Offer features a wide range of a dedicated SDH/Ethernet transmission links with a wide range of data rate from 2Mb/s to 10 Gb/s.
Clouditalia has a proprietary high performance network based on optical rings in Dense Wavelength Division Multiplexing (DWDM) and Synchronous Digital Hierarchy (SDH) Technology, enabling to implement services with high reliability and capacity levels.
A network architecture implemented by optical rings guarantees that, in case of any outage of a network element, traffic is automatically routed to an alternative path preventing service performance from being impaired.
Service is delivered at the Clouditalia PoP (PoP-to-PoP option) or at Customer site (Pop-to-End or End-to-End option).
Bandwidth ensures upgrading of a contracted Service in a very short time.
COVERAGE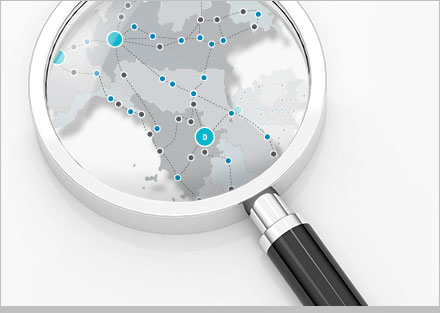 Clouditalia runs a proprietary network spanning most of the national territory, nowadays about 14,000 km, with the objective of reaching a complete coverage.
Using fiber network of Third Parties Clouditalia is able to extend its own network in order to provide bandwidth service
all over Italy
.

FIBER ETHERNET ACCESS SERVICE Coverage tool

See Clouditalia Infrastructure
INFORMATION
INFORMATION
Please fill in the form below. We will contact you as soon as possible.